Meet Kathleen Mates-Youngman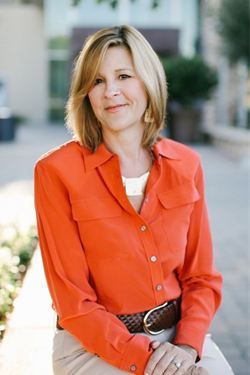 Hello, my name is Kathleen Mates-Youngman M.A., and I am a licensed Marriage and Family Therapist/Author/Speaker specializing in; couples therapy, anxiety, depression, grief, chronic illness, and womens issues. A native of Canada, I originally worked in the fine art and fashion design industry. After a number of years at home raising children I returned to school graduating Suma Cum Laude from California State University, San Marcos, with a degree in Psychology. I then continued on to earn a Master's degree in Psychology with an emphasis in Marriage and Family Therapy from Chapman University, where I again graduated with Honors.
Married 30 years with three children ages 27, 25 and 21, I combine real-life experience with clinical expertise to relieve clients of distressing symptoms and help them achieve greater self-awareness, self-esteem, and sense of purpose and meaning in their lives. I have a lovely and relaxing office in Mission Viejo, and accept many insurance plans.
I appreciate you taking the time to review my website!
Please feel free to CONTACT ME at any time to discuss your concerns and schedule an appointment.